Wedding Jewelry Styles and Themes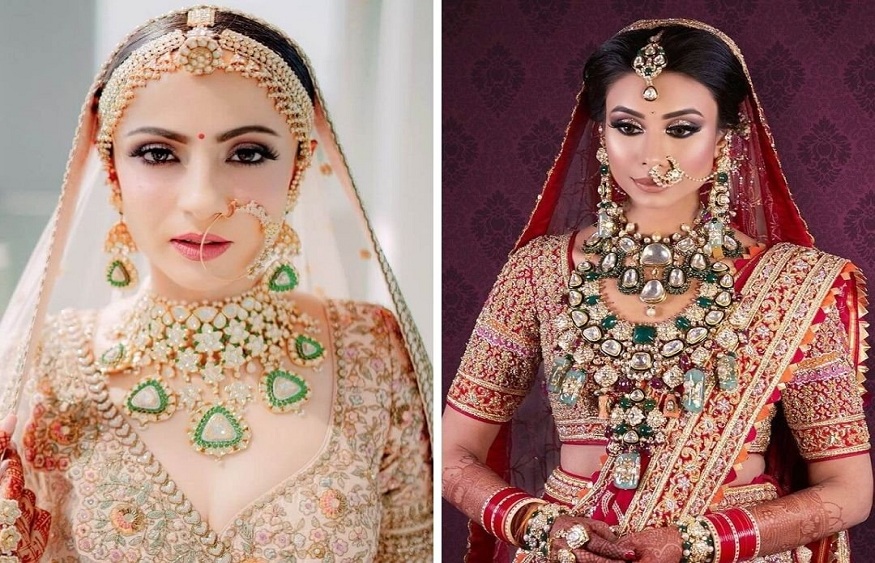 What jewelry should I wear with my wedding dress? This is a question we are often asked, especially because contemporary brides know that wedding jewelry is as important and intimate a detail as the dress.
Whether your style is more traditional, trendy and unique, bohemian or even vintage, we have collected some of the most beautiful wedding jewelry; necklaces, earrings, rings, bracelets and pendants, to facilitate your choices for you and your witnesses. You'll also find helpful tips on how to dress and show off your jewelry for the big day.
Whatever the trend, brides who opt for a classic style dress and diamond jewelry will be able to enjoy timeless, never-out-of-date photos of their best day for years. Classic doesn't mean boring, we've got you covered with some of our favorite classic outfits that are sure to be a hit.
Unconventional weddings trade tradition and cookie-cutter style for an imaginative and unique event. The natural diamond jewelry of these original weddings must reflect the style of the happy couple.
 Let yourself be surprised by some of our ideas.tage wedding has a great selection of collectibles. From the early 1900s through 1950, including some notable pieces from the 1800s, each of DK Bressler's pieces exemplifies the longevity of diamonds and classic jewelry.
Created decades, if not centuries ago, they are still as beautiful and shimmering as the day they were first imagined.
Get to know the 4 Cs: cut, carat, clarity, color (size, carat, clarity and color) and refer to our buying guide and useful information when acquiring your next diamond