The best running shoes 2022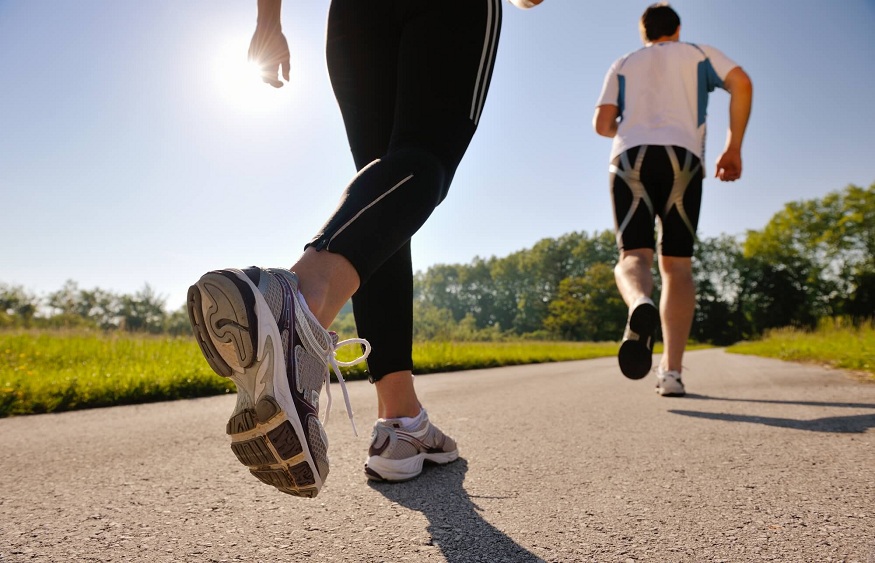 Finding the best shoes for your practice, whether you are a beginner or an experienced athlete, is sometimes an obstacle course. It can be difficult to navigate with the hundreds of models of running shoes that come out every year. In addition, there are a multitude of different configurations to make you dizzy.
We have therefore concocted this selection of the  ten best running shoes of 2022  (so far) with varied and unanimously appreciated profiles.
If you are new to running, we advise you to take a look at  our tips  for choosing your first pair of shoes. For more experienced runners, you can find exactly the model you need by using the filters on our  rankings pages  (eg terrain, sole thickness, drop, distance…etc.).
Since 2017, the Running Shoes team has been sifting through the different models by  analyzing expert tests and amateur opinions to come up with a consensus and an overall rating . Indeed, the test of one person already offers a lot of information, but only a  systematic review  can draw conclusions applicable to the greatest number of people.
On the other hand, we check the claims of brands and testers against  scientific evidence  to clarify certain delicate points such as the influence of the type of pronation, the weight of the runner, the drop of the shoe and many more.